Provider of Fashion Setting Jewelry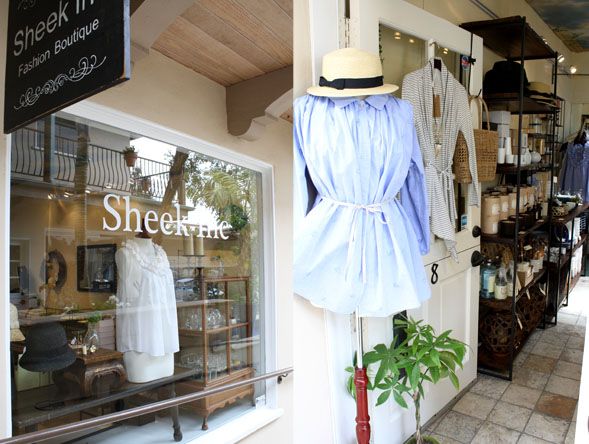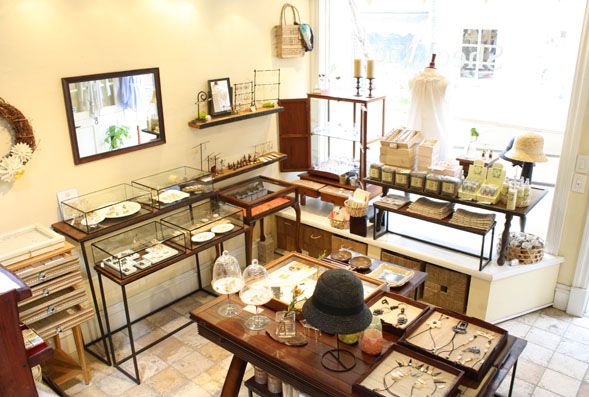 Sheek Inc opened its doors to the public on Feb 27th 2009. Our Flagship store is located in beautiful City of Laguna Beach. You will not be disappointment, and it will be worth the trip.
Located right in the heart of downtown and steps away from the beach. Laguna Beach has lots to offer, with many individually owned specialty stores, art galleries & restaurants. Enjoy the afternoon walking down the streets or walking along the shores of the pacific.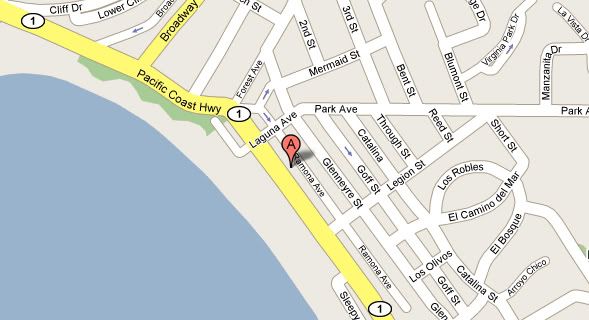 Store Located at: 490 S Coast Hwy #8, Laguna Beach 92651
Located in "Panno Plaza" between Laguna Ave & Legion St
(Parking Structure located on Glenneyre St)
Sheek-Inc Business Goal is to offers the style-savvy customer exactly what she wants. We here at Sheek-Inc offer unprecedented access to the hottest looks of the season. We believe that by adding just a little accessories/cloth you can look beautiful and feel good about it. Sheek-Inc is growing to becoming one of the hottest boutiques worldwide.
We ship to all over the world:
Austria, Australia, Belgium, Canada, China, Denmark, Finland, France, Germany, Greece, Hong Kong, Ireland, Japan, Poland, New Zealand, Norway, Singapore, South Korea , Spain, Sweden, Switzerland, Taiwan, Turkey and United Kingdom
. In order to keep our customers happy and coming back. We now offer FREE 1st Class USPS SHIPPING for all domestic USA customers. Gift wrapping & Express shipping available (Fees may apply)
Enjoy your shopping!
Store Location

490 S Coast Hwy #8
Laguna Beach, CA 92651
949.494.4844
Monday to Sunday, 11am-5pm
info@sheekinc.com